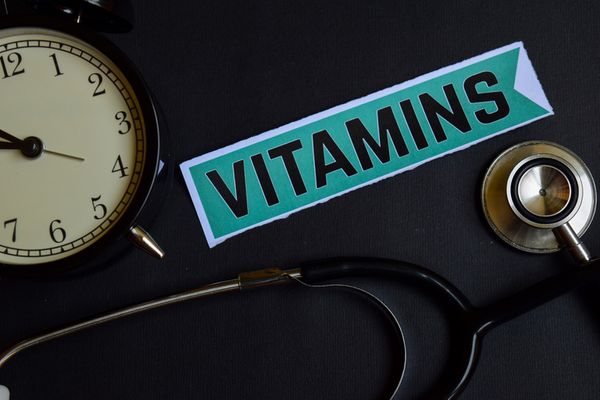 With a mission to keep our community healthy and strong, we are proud to offer a FREE Vitamin Program! We have vitamins for pregnant woman, seniors, and children. All you need to do is come in and sign up! Stop by today.
We have children's chewable vitamins for 2-18 years of age, Calcium with vitamin D for 18 years and older, and Senior Multivitamin for 50 years of age and older
Join Today
For more information on our free vitamin program or to learn more, fill out the form below and one of our staff members will reach out to you.