- COVID-19 VACCINATIONS -
We will take appointments for the Moderna Vaccine by phone by calling the pharmacy at 573-564-1111. We are no longer going to hold a once-weekly clinic.
Doses will be based on pharmacy supply.
 - ATTENTION -
Our lobby is currently open. We would appreciate our in-store shoppers to wear a mask if possible. Please feel free to utilize our convenient drive-thru or delivery services!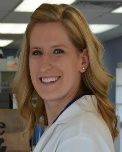 Meet Your Pharmacist In Charge
Southern Illinois University in Edwardsville
Serving the Montgomery City Medicine Shoppe since 2012
Specializes in Med Adherence, Med Sync, and more
"We offer personalized, friendly service." - Learn More »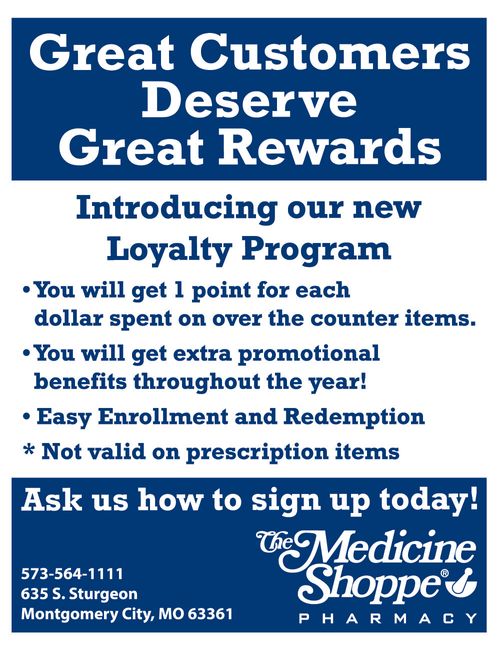 Sign Up For Our Newsletter